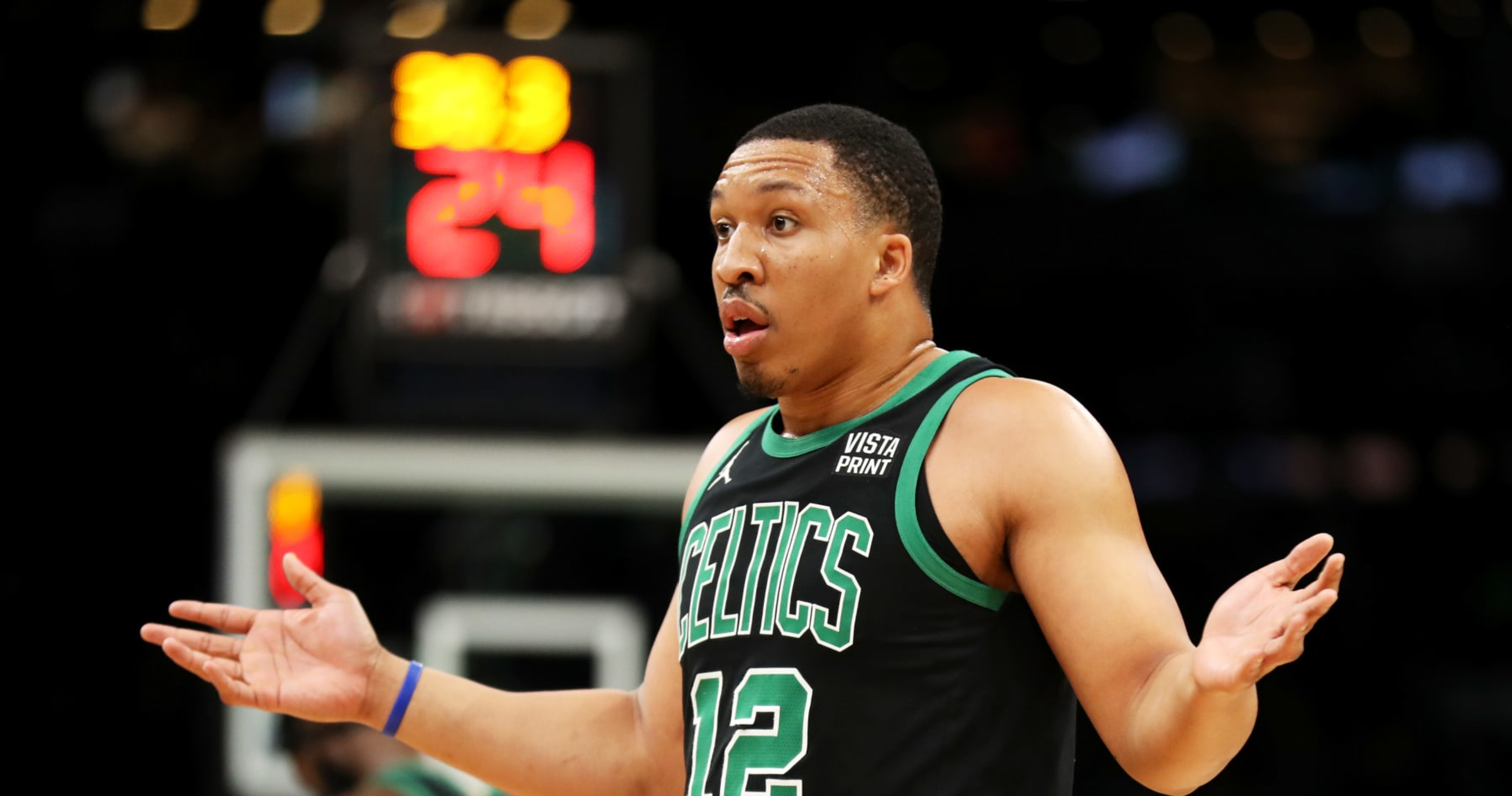 The Celtics are up 2-0 on the Atlanta Hawks in the first round of the playoffs, and Grant Williams has yet to see the court–perhaps that's on purpose.
The guy who was once wanting for $20M is now on the beach cheering his teammates on. But the Celtics have yet to shown that his absence has been missed.
"I think it's more that we have a deep team. We have the ability to play a lot of different ways," said Celtics head coach Joe Mazzulla. "We're going to need everybody if we want to win. Right now, versus Atlanta, the rotation that we have now gives us the best chance to win. We'll continue to do that throughout the playoffs."
Basically saying "there are guys who are playing better than him right now," plain and simple.
Sam Hauser has been the last guy in that rotation getting the seventh spot for the C's. He can shoot better than Grant and just provides a much different element on defense with his height. That's not to say Grant won't become an important piece for the Celtics, but right now he has taken the back seat.