As we head closer to the NFL draft, it's pretty clear that the Patriots have some big moves to make.
New England has already picked up Bill O'Brien to come back on the staff in helping the offense. And Bill Belichick saying that he's going to pick who's the best option for the quarterback position says a lot. So where does that leave Mac Jones?
Wasn't set up for success
Nobody is going to say Jones was set up for success this past season. The offensive line was either always injured or had holes in it. The running game wasn't consistent. And the receiving core was sub par. Plus, throw that into the fact Jones is in New England facing high expectations and it's a recipe for disaster.
Jones missed the playoffs, didn't play all 17 games, and made bad decisions during crunch time. Coaches on the Patriots staff admitted that the offense wasn't given much to work with.
Bailey Zappe chronicles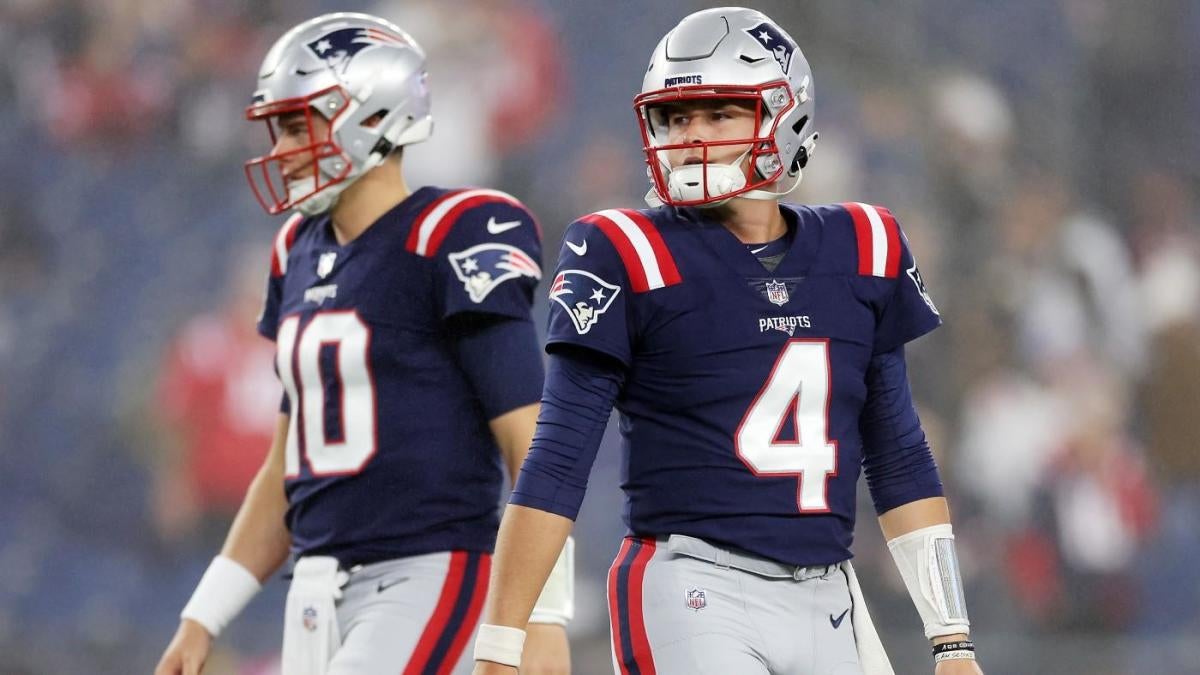 Nonetheless, it's still the New England Patriots and wins are expected every season. When Bailey Zappe stepped in and won games murmurs began in Foxboro. Although I don't think it was fair, now there's a funny atmosphere now with the Future of Jones.
His window is closing, it's either he wins quick, or he'll get benched quick. That's if the Pats staff doesn't draft a quarterback and decide to start him.
Predictions
To keep it simple, I believe Jones is going to get one more shot. I don't think a different quarterback is going to get the start at the beginning of the season. But I do think Jones will get some better tools on offense. He'll have a better line and receiving core.