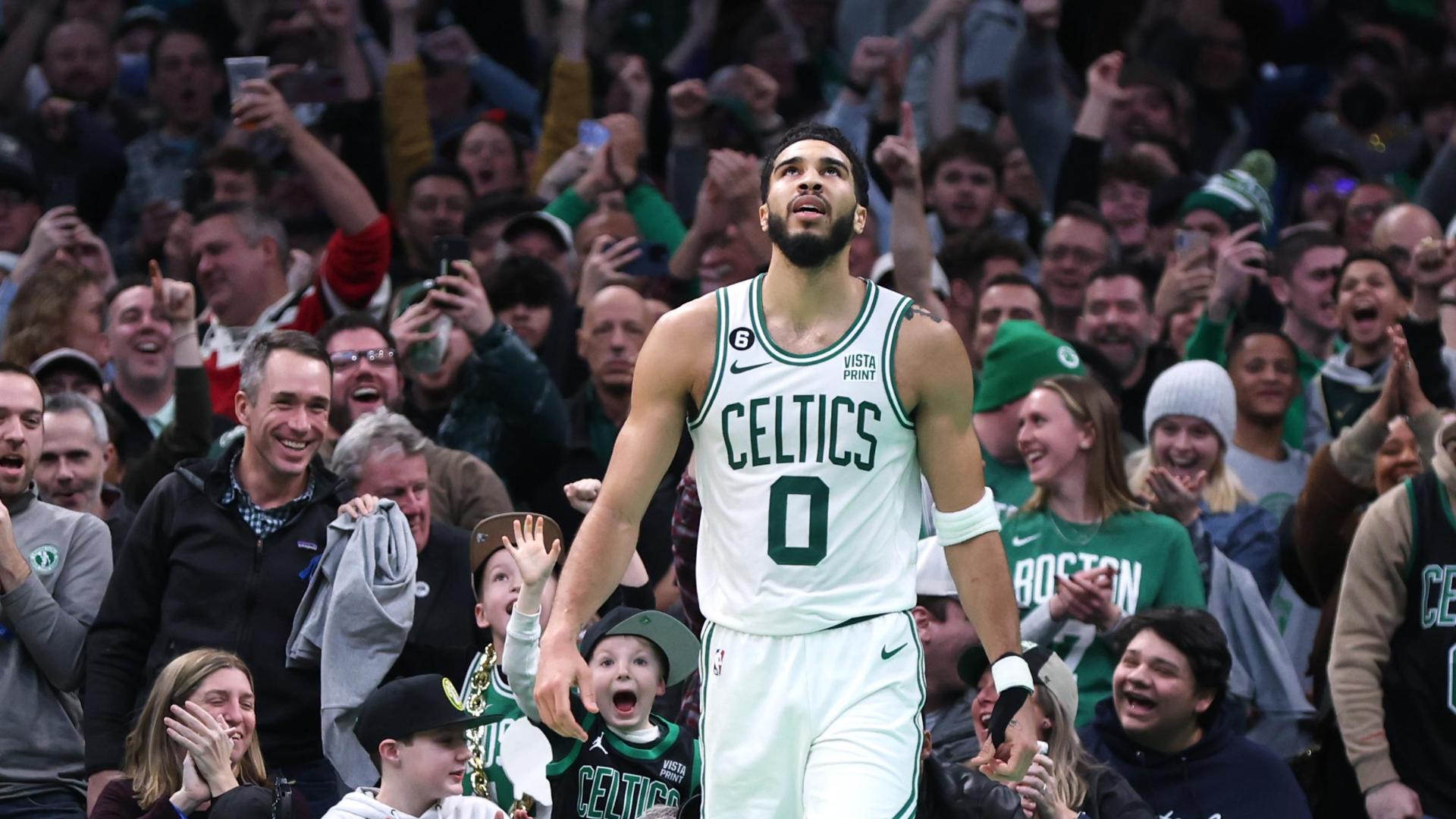 BOSTON — The Boston Celtics rallied behind Jaylen Brown's season-high 41 points to beat the New Orleans Pelicans Wednesday night, 125-114.
Although Brown was the leading scorer for the C's, that didn't stop Jayson Tatum from dropping buckets. He was the prime ball carrier towards the end of the game due to the absence of Marcus Smart (knee injury). Tatum finished with a double-double on 31 points and 10 rebounds.
"I don't think this is the best you will see," Brown said. "I definitely think we've got other limits to reach in the future, in our career. This is just part of the process."
The Pelicans were without their stars Zion Williamson (hamstring) and Brandon Ingram (toe contusion) to begin with. But CJ McCollum ended with 38 points on six three's for the Pelicans. New Orleans trailed at halftime 64-58.
In the second half it was still the C's way at all times. Boston was able to extend the lead to double digits and New Orleans didn't possess enough offensive weapons to comeback. The C's won the rebound battle 50-33 despite not having Robert Williams in their rotation.
It's the middle of the season and the C's roster has become skim. Blake Griffin and only 10 players suited up. However, Malcolm Brogdon showed up off the bench with 20 points. The rest of the bench scored only five points.
The C's win streak extended to four games. They'll head to Brooklyn the next day to play the Nets Thursday night. That'll be a big time matchup between the #1 and #2 seed in the eastern conference.