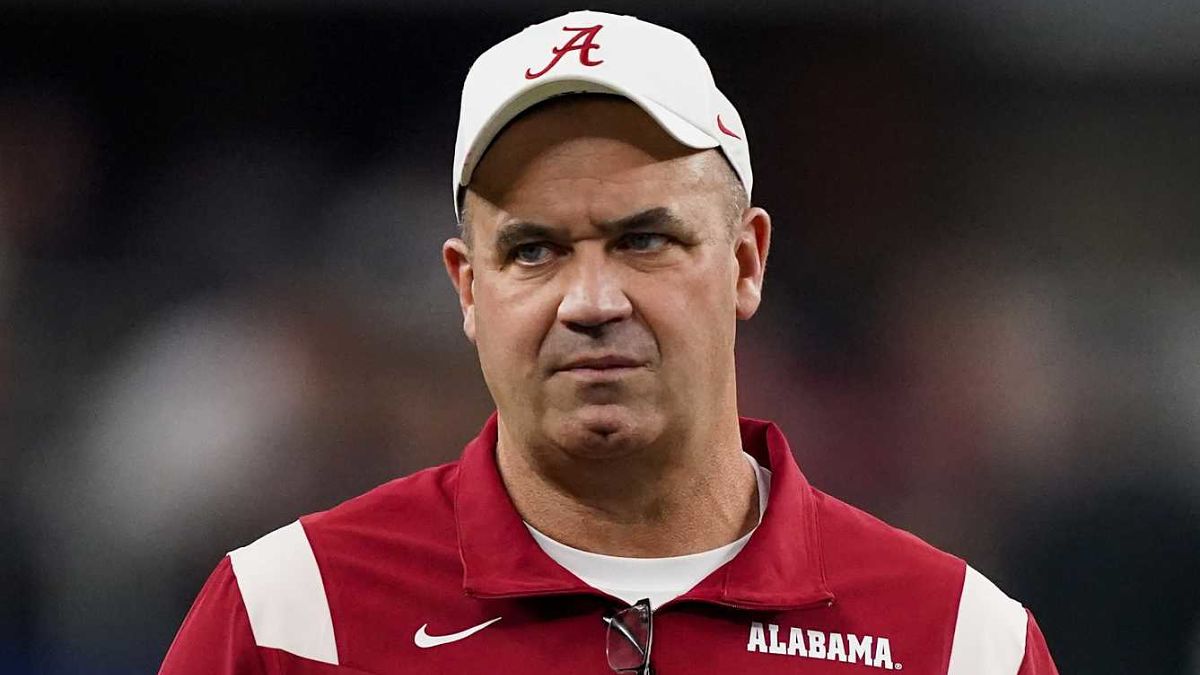 It's no secret that the New England Patriots have a terrible offense. They're 24th in total yards in the NFL and don't have any signs of an answer. A former Patriot staff member may be able to help solve those issues.
Bill O'Brien, currently working at Alabama as their offensive coordinator and quarterbacks coach. Before that he spent years bringing the Houston Texans to the playoffs as a head coach. Of course, his kryptonite was against Bill Belichick in the big games. Nonetheless, he spent time getting to understand more about football and how to put points up on the board.
Right now the Patriots have an abysmal passing game with a half decent running game. But they've run their ground game to the floor so much that it's not even a lethal threat this deep into the season. Rhamondre Stevens looks fatigued in the second half.
The receiving core is just not that talented. And Mac Jones wasn't given too much support from his coaches or the media.
O'Brien, a Dorchester native, can possibly get a call from Bill to come in and make some changes. Because right now Matt Patricia as the offensive line coach, Joe Judge the quarterback coach and no real offensive play caller isn't the right move.
This may be a long shot of happening this season, but something needs to be done.