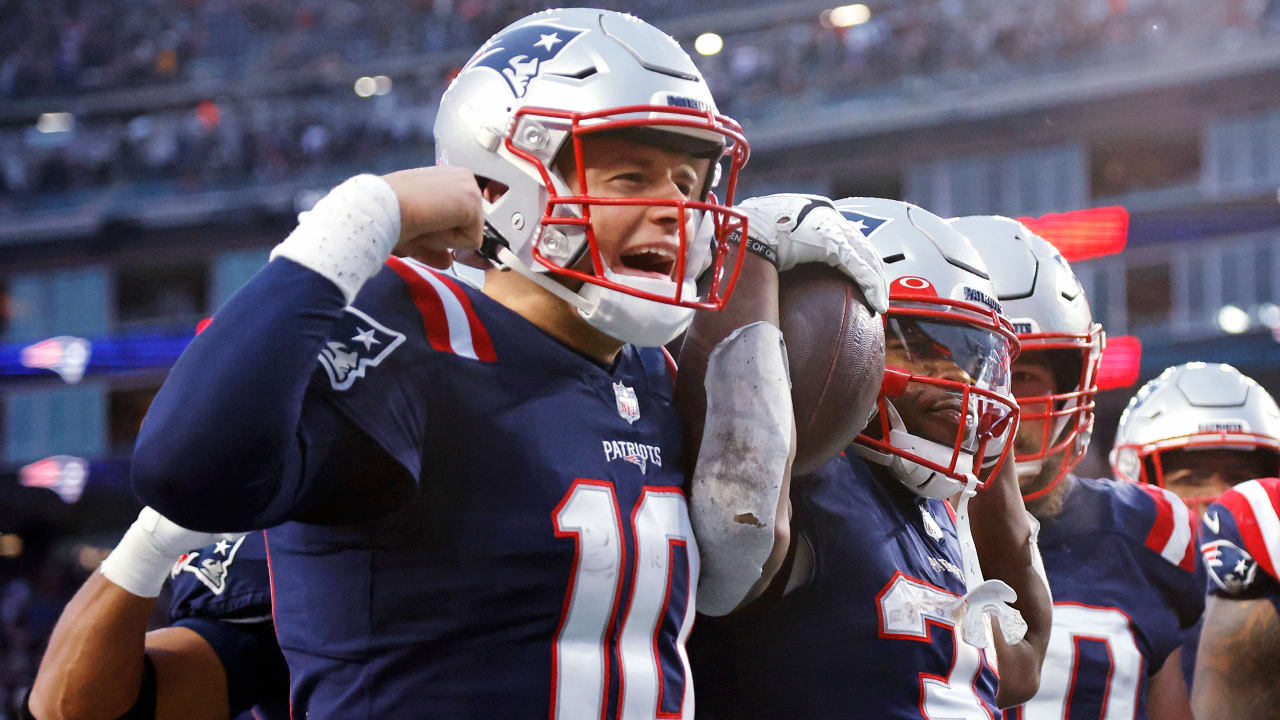 We're still a few months away from the start of the NFL regular season. However, teams, including the New England Patriots have already been active with their roster. And I can already say that the first half of the season will have some ups and downs for New England. But that's okay.
Coming off his rookie season, Mac Jones showed that he belongs in the NFL. He brought his team to the playoffs before a first round exit. Sure, most of that was because of the genius of Bill Belichick and a good running game—but the young guy deserves credit. This upcoming season, his sophomore season, will surely be a different story.
That's not to say the Patriots won't win games to start off the season. But when a guy reaches his sophomore year after playing the pro bowl and making a playoff appearance, the league is put on notice. Coaches now know tendencies of that player, and what he can or can't do well. Now of course Mac could have worked on his game and added some new tools to his arsenal, but the game will get harder. That's just part of the game for most players.
I say the first half of the season because it's simple: New England is great in the month of December. It's a known fact. Since 2001, the Pats hold a record of 54-10 in the month of December. Patriots' coaches figured out what works and what doesn't, the game has slowed down for players, and their used to playing in cold weather. The mentally shifts and before you know it we're sitting at first place in the AFC East.
The Buffalo Bills are for sure the favorite to win the conference and the division, especially after a conference championship appearance. Now with Von Miller on their side, they add a new dynamic to their defense. But if they can pull off a win on that first of December, they'll be looking good. Something also tells me their last game against Buffalo will be a huge matchup as well.
Nonetheless, the Patriots have earned the respect from the rest of the league with Mac Jones at quarterback, but they are still under the radar. New England fans should expect a rocky start to the season.