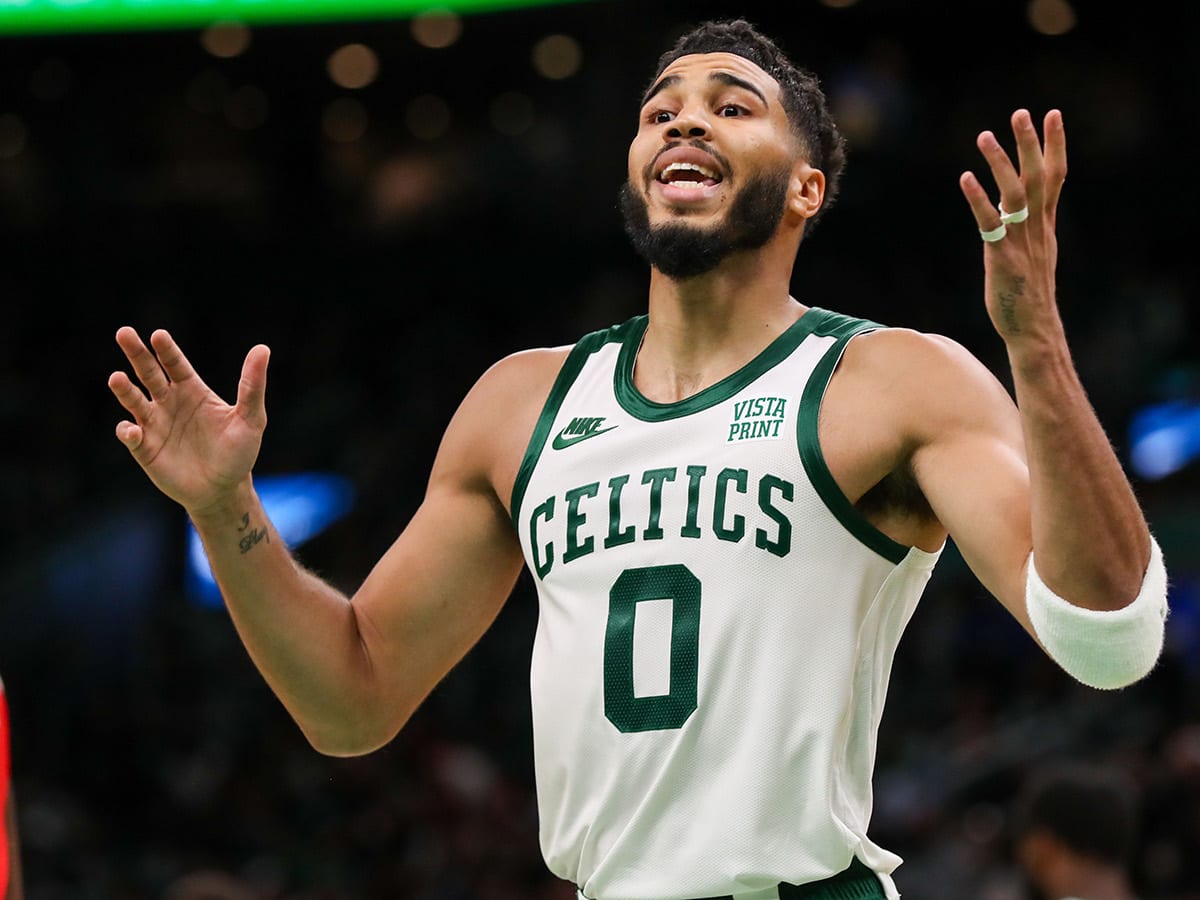 After the Golden State Warriors ran away with game 2 against the Boston Celtics 107-88, many more questions than answers have been formed. Critics and analysts now questioning Klay Thompson and whether he lost his touch, more pressure has been put on Jordan Poole, and questioning the greatness of Jayson Tatum. Rightfully so, but these questions favor the Warriors more than anything.
After the Celtics took game 1 with a historic 4th quarter comeback—many people said the Warriors were in trouble. Now with this series tied, the Celtics need this game 3 as the series heads back to Boston tonight.
Draymond Green woke this Golden State team up. Game 2 he was trash talking, fouling, playing physical and flopping—all of which showed to be extremely effective. Despite not showing up big in the stats charts, Green ignited his squad for this series. Which is scary for the C's.
Good news for Celtics fans, it might be too late. The next two games will be in the Garden—an arena that is tough to get a win out of. It's doable for the Dubs, but if Jayson Tatum can finally come alive, the series can easily be in the C's control. However, if Steph Curry continues his offensive onslaught, and if Klay comes alive, then things can get dark.
If the Warriors split these next two games, fans in San Fran will be electric in game 5. Therefore, the momentum is there for Bostons taking. And although the Celtics haven't always taken advantage of their home court in the postseason, they'll need to in this NBA Finals. Against the Bucks, the C's lost two home games, and the same for the Heat series. That can't happen here. The C's need to take full advantage of their opportunity here.
Game 3 is tonight at 9 p.m.