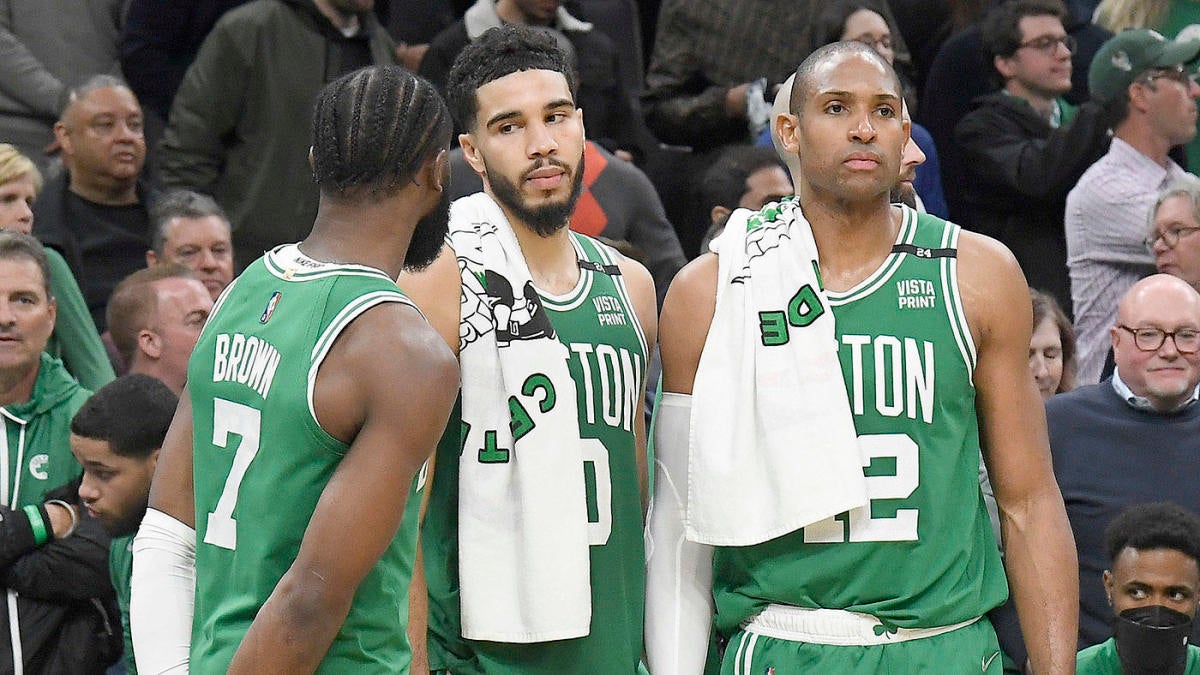 The Milwaukee Bucks may have straight up snatched game 5 from the Boston Celtics last night 110-107—but this series is not over.
Now yes, the Celtics have to go into Milwaukee and steal a game on the road. That crowd will be nuts for all four quarters. And the C's haven't been able to find an answer for Giannis at any point of this game.
But one thing about the Celtics, they are tough. But for the last two minutes of the fourth quarter in game 5, the Celtics went back to their old ways. I expect Udoka to absolutely go crazy on his players for giving up that lead late in the game. I believe it will light a fire under them.
Jayson Tatum will go off for 40 points. He's going to attack the baskets, shake n bake defenders, and knock down 3's all night next game. Defensively, he'll lock in on whoever's guarding him, Tatum will cause turnovers.
Jaylen Brown will also get into his bag. Expect Brown to get a lot of dunks and score in transition. He's going to crash the boards on every possession and missed shot.
This team won't fold. If for some reason they do lose game 6, it will be a absolute fight. I think Udoka may have found the right formula on containing this Bucks team. Make Giannis a scorer only—not a passer. That way they can focus on the Greek Freak and switch on picks. The only big factor is rebounding—hopefully Robert Williams can come back to make a big difference defensively.
If this series does come down to a game 7, although it's happened twice, I don't see the C's losing that game at home. If they do lose a game 7, it will be considered one of the greatest 'chokes' in Celtics history. Without a doubt.