We may be a little bit over the midway point—but so what. Nonetheless, things are heating up as there isn't one clear leader in either NBA conference. But it's time to make some quick predictions for the remainder of the regular season.
Celtics finish a top 3 seed
Although they lost to the Pistons before all-star break—the Celtics 9 game winning streak was a huge boost. They went from a letdown team to one of the top ball clubs in the conference. Sitting at the 6th spot with a 34-26 record, the C's have the opportunity to grab a great seed. If healthy, Boston will take over and go on another win streak.
Hawks will go on a hot winning streak 
So far Atlanta's season has been less than stellar to say the least. That's partly due to overpaid players and injuries. But with Trae Young healthy and no clear leader in the eastern conference—expect the Hawks to string together a winning streak. They have the talent to climb up the ladder in the conference and make a playoff appearance.
Russell Westbrook turns up his level of play
History repeats itself. Russell Westbrook is known for turning up his level of play in the second half of seasons—and the Lakers desperately need it. Up to this point, Westbrook's game has been filled with turnovers and missed three pointers. However, expect the level of intensity to rise as the games become more important.
Zion Williamson does not play a single game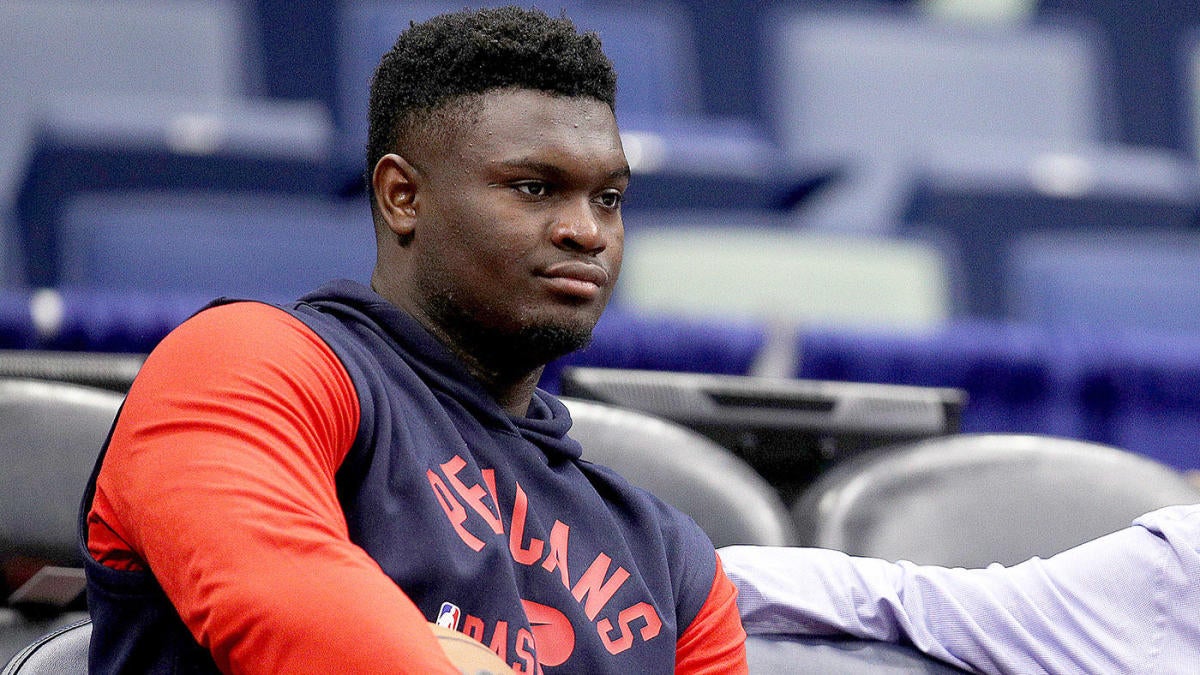 As unfortunate as this is, Zion isn't going to be playing in a Pelicans uniform. It's pretty clear at this point. He wants out. New Orleans deserves better. Zion is out of shape and battling injury. Expect a move during the offseason from the organization.
76ers stay exactly where they're at
Although Joel Embiid is playing at a MVP level, leading the league in scoring— with 29.6 points and 11.2 rebounds a night. The new addition James Harden certainly gives them a boost, but it'll take a while for them to gel. And with such a competitive conference, Philly will suffer from it. Plus losing Seth Curry was a huge loss.
Warriors finish the #1 seed
The only thing that's stopped Golden State from being that team is because of Draymond Green being injured. Klay Thompson proved that his jump shot didn't go away. And with James Wiseman possibly making his season debut next month—the Warriors are looking scary. Steph Curry and Andrew Wiggins have been holding the fort down so far and sitting at the #2 seed right now. If everything pans out (looking like it's bout to) the Warriors will be the best team in the league… again.
Chicago Bulls fall 
The Bulls have been playing wonderful basketball so far. But recent injuries have been hurting them. And right now teams start to find their identity and get better. Therefore, Chicago will lose some key games towards the end of the regular season. They'll still make the playoffs, but they're going to struggle these next few weeks.