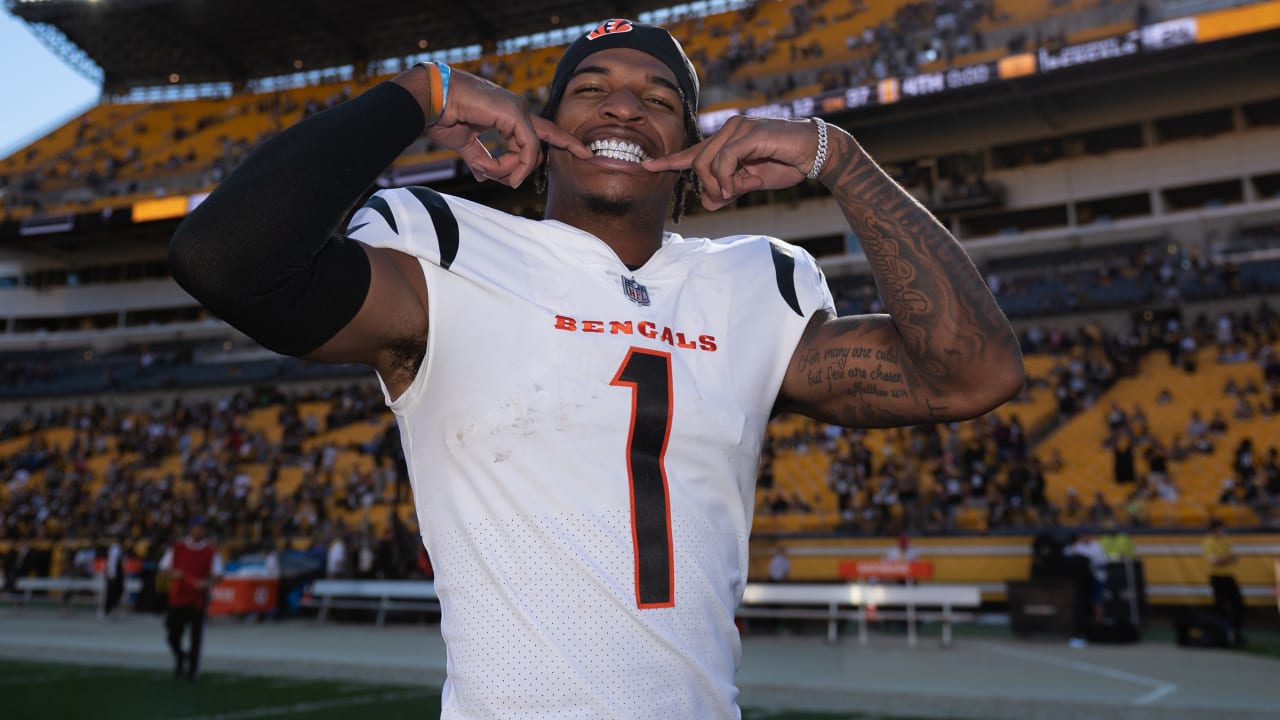 We're only one game away from being completely done with the wild card round. The Bills, 49ers, Chiefs and Buccaneers will all advance. There were a few things to takeaway as some teams advance and others go home.
Cowboys will always be the Cowboys
How about them Cowboys? It feels like every year that Dallas is even slightly above average, millions of fans takeover the internet predicting them to go to the Super Bowl. I mean they're America's team so they should right? Wrong! The Cowboys showed last night that they are the same team that will always drop the ball. Now another year of offseason rumors being filled with Jerry Jones and his frustrations. Can't wait.
Jimmy G has experience
He's not anywhere close to Tom Brady 2.0 and he's never going to be the face of the league but Jimmy Garoppolo can get it done. He's not going to throw the ball for 400 yards or put up Peyton Manning numbers. Last night he did just enough to get the win and in the playoffs, that's all fans care about truthfully. Something Dak himself just doesn't have right now. Experienced played a role.
The Bills should be taken serious
It took them long enough but the Bills are here and making noise. After a up and down regular season they blow the Patriots out the water by putting up over 40 points. Josh Allen was unstoppable throwing 5 touchdowns on 308 yards. The home field advantage that at first seemed to look like it was a fading factor was in full effect Saturday. They took advantage of the rookie quarterback Mac Jones. If Josh Allen goes to Kansas City next week in MVP form, the Chiefs are in trouble.
Buccaneers are fine without AB and Godwin
One thing about Tom Brady is he's going to figure things out by the postseason. And with Antonio Brown and Chris Godwin out, it didn't stop the train from rolling. Gronk played a major factor and Brady was efficient making things look easy.
Bengals aren't trustworthy but talented enough to make noise
Cincinnati finally got a playoff win after two decades. They beat the Raiders but it was a bit too close for comfort when thinking of the factors going into the game. Ja'Marr Chase is continuing to dominate this season solidifying his stardom with over 100 yards receiving and 17 carries on the ground. But can they keep this up against better competition? If the drama going on in Vegas wasn't happening what would have happen? Guess we'll never know. But I won't put my money on the Bengals.