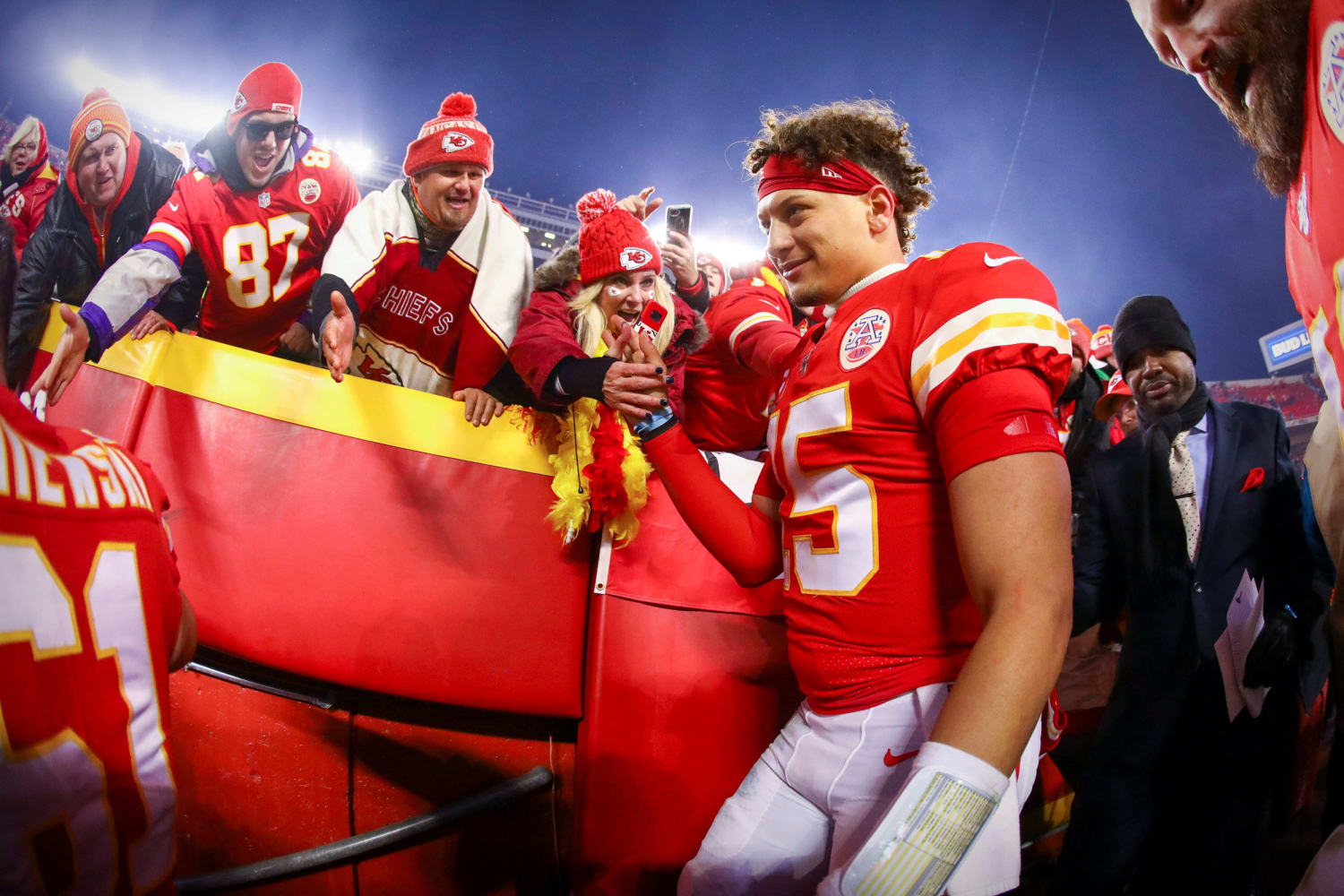 With one final game in the regular season, teams are beginning to gear up for the postseason. And although some fans may be deciding which team will come out the AFC with everyones record being so close, you should feel ashamed to doubt the Kansas City Chiefs. Here's why:
Uhh… Patrick Mahomes
Are we forgetting the current superstar who hasn't even entered his prime yet? The former MVP winner, former Super Bowl winner, the guy who's breaking franchise and NFL records before his 6th year in the league? Patty Mahomes. This season, he may have thrown the most interceptions in his professional career, but he's completed the most passes as well in his career this season. Yes, the Chiefs had their struggles but let's be real, this is a bad man who always seems to figure it out later in the season.
What Other AFC Teams Do You Have Faith In?
I love my Patriots but let's be honest… Bill Belichick doesn't have the greatest talent on offense. The Baltimore Ravens just can't be trusted with injuries and Lamar Jackson looking like the former MVP he is one day then the other he's running for his life looking average. The Bills dropped the ball numerous times throughout the season and shouldn't be trusted with NO players on that team that has led their team to the promise land. Should I keep going?
Tyreek Hill Is Still Fast And Travis Kelce Is Still The Best Tight End In The League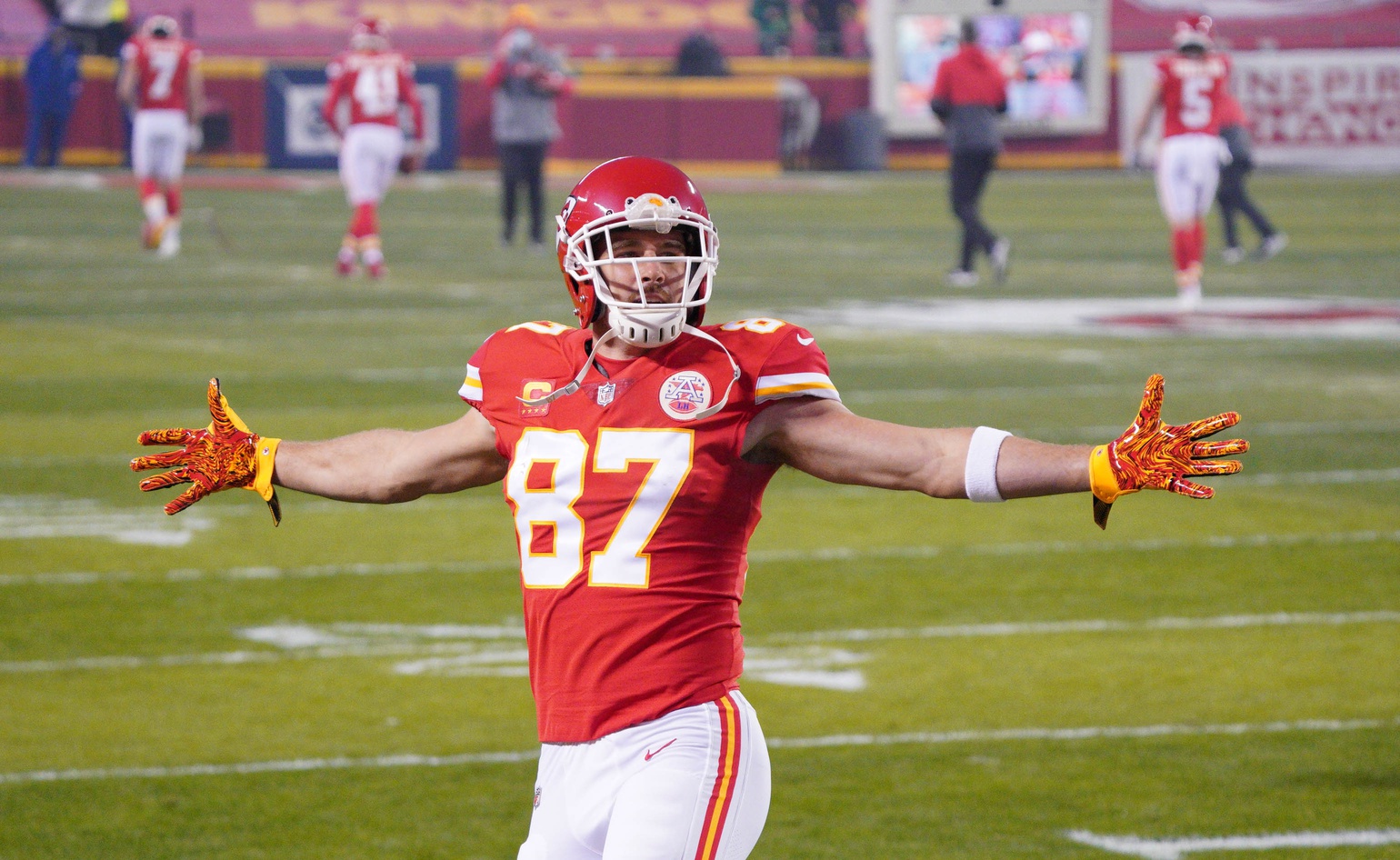 Oh yeah, Mahomes and Andy Reid still have their lethal receiver duo. The two guys has helped win close games this season like the away game against the Chargers late in the season. Kelci being the only tight end in NFL history with six consecutive 1000-yard receiving seasons. And Tyreek Hill is… still the zooming fast Tyreek Hill and can break the top off a defense and get down the field.
The Defense Will Figure It Out
Down the stretch the Chiefs will have the 'bend don't break' defense that only works if the offense is put together nicely. And this team is exactly that. Don't be surprise when they make it to the Super Bowl… AGAIN!!!